Macronia TV for Business
Macronia TV for business is a multimedia system born due to the need of companies to publish multimedia content both on the Internet and intranet, the system is responsible for managing and integrating multimedia content and provide a unique display interface.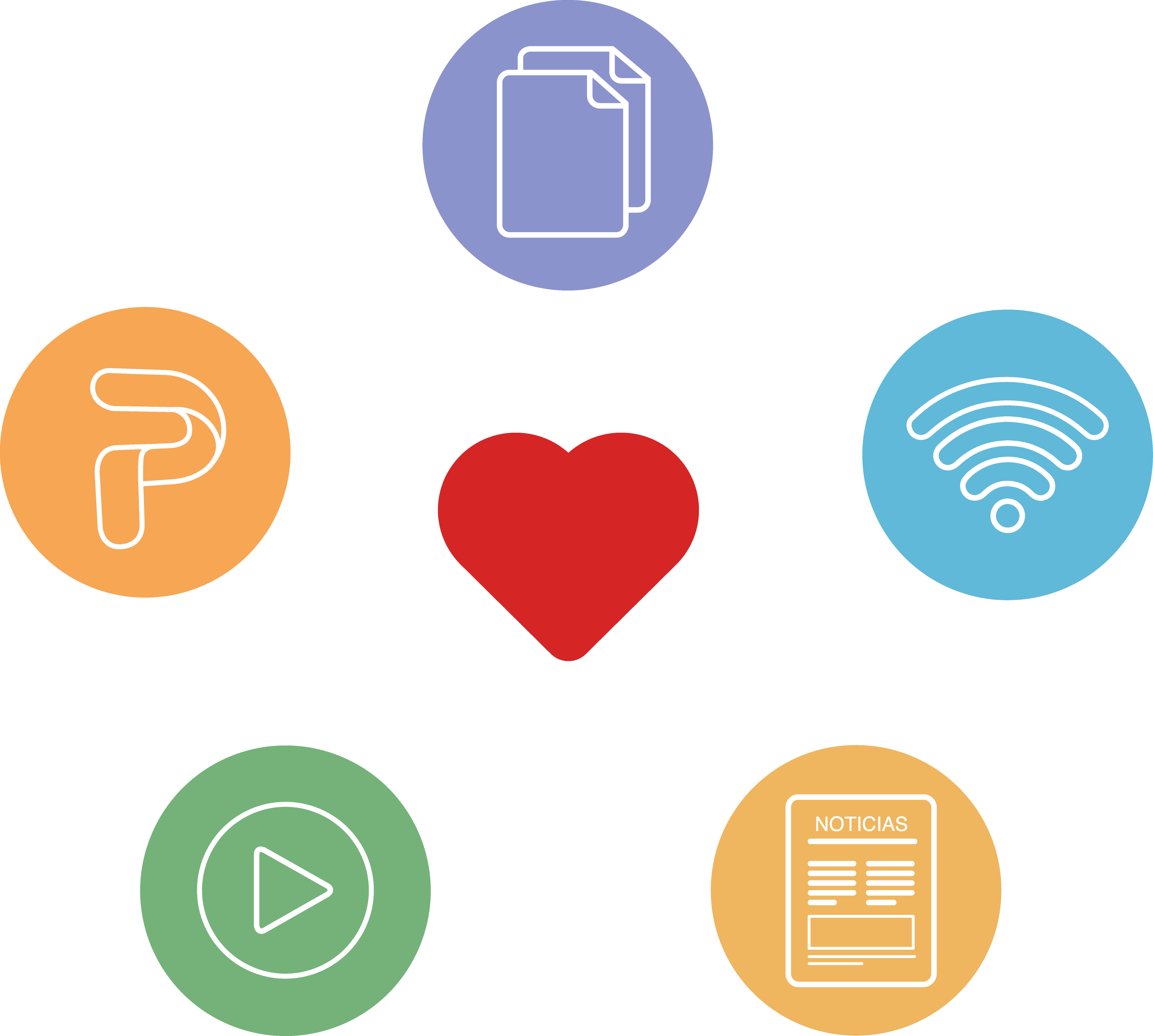 Benefits
Macronia TV for business is designed so that the user can take full advantage of its potential as a communication channel, using it as a simple news publisher, an interesting medium for the dissemination of corporate videos, advertising campaigns, business events and even as a multimedia guide for your directory presentations or technical talks.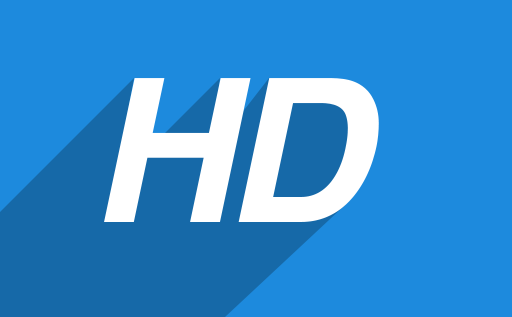 High definition image quality
You can render the content of your videos in full HD format thanks to its advanced playback architecture, the speed and size of the exported file are no longer a problem.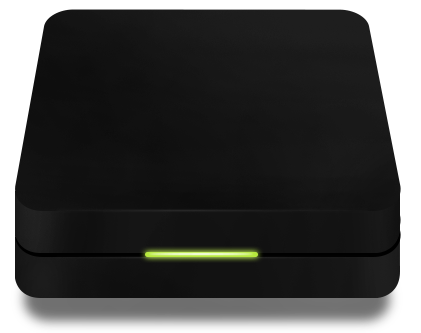 DLNA Media Player
It includes a powerful multimedia content player for each of the TVs, capable of playing almost all video formats and with built-in DNLA technology.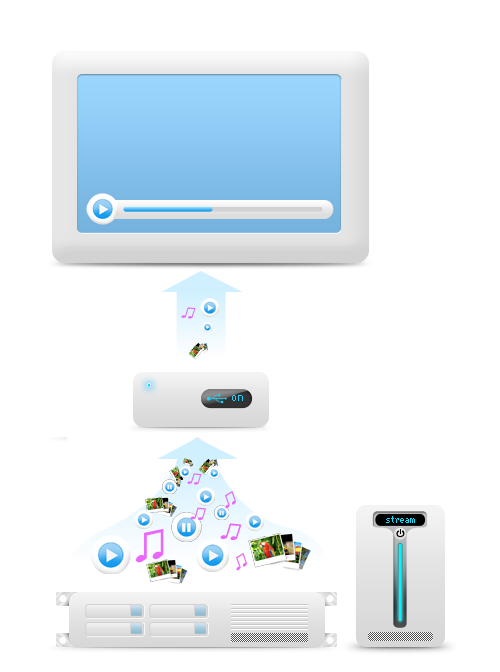 Architecture of Macronia TV
The architecture of Macronia TV for business is based on the diffusion of video and digital media through a data network, in which multimedia contents are stored on a NAS server or on virtual servers and are accessed by players installed in the televisions through a local network or via wireless.
Macronia TV for business supports pre-loaded playlists on players so that they can modify their programming in real time and remotely, without the need to be physically in front of the player to change a video file. In addition, the DNLA technology allows playback via streaming, speeding up the transmission of your video.