Community Relations Management System
SGRC is a software designed to manage the resources destined to the support of the communities by the area of ​​Social Responsibility, in the most efficient way possible.
Objectives
Its primary objective is to obtain all the information related to the schedules, activities, stakeholders, and investments made during the development of projects, within a certain period of time.
Benefits
The direct benefit is obtained through the sustainable management of their projects, so that the impact of their operations can have a positive result from the ethical, social, and environmental point of view.
Cloud Technology
Through the flexibility of the cloud, all project stakeholders can work simultaneously, enabling interaction with the beneficiaries of the community in which the impact occurs.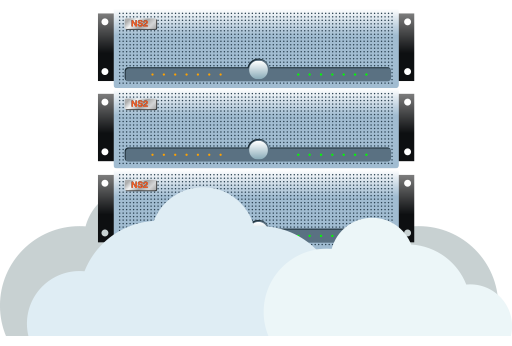 Messenger Service
With the messaging tool, you can always keep in touch with your service provider, resolve your doubts, define action plans or speed up the decision making of any program.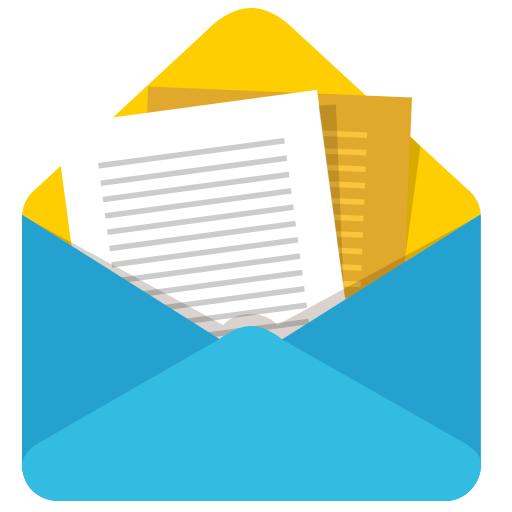 Indicators Dashboard
Thanks to its friendly design, it is possible to represent the Key Process Indicators (KPI) in the form of graphs, this way it is enough with the first visualization of the dashboard to know the state of the whole operation.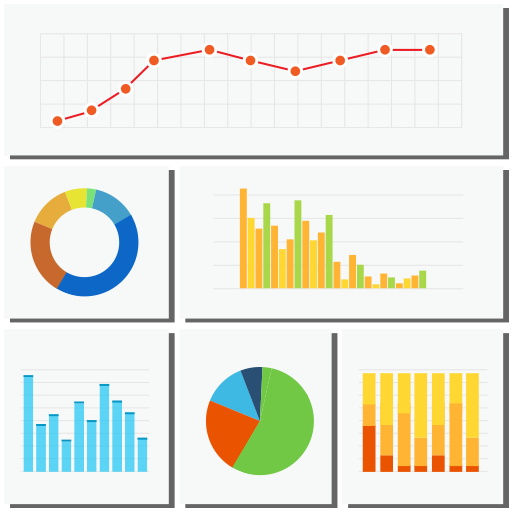 Schedule your events and activities
Users can register meetings, events, internal and external activities of the company, types of investment and amounts allocated, beneficiaries, supplier or person in charge of carrying out the event or community project, etc.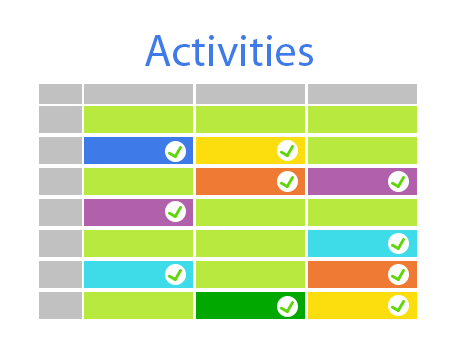 Document Management
Through the repository of digital documents, it is possible to share supporting documentation such as procedures, instructions, contracts, invoices, documents uploaded from the company's intranet, etc.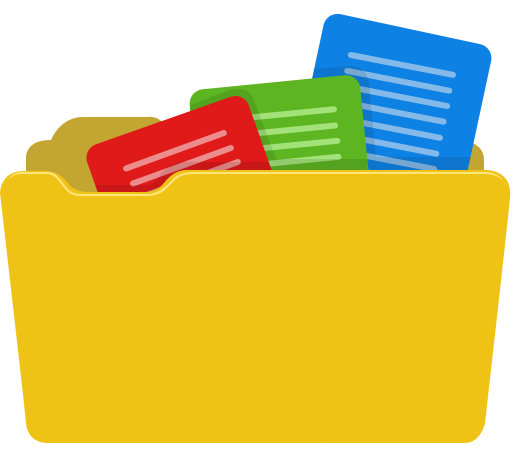 System Configuration

It's possible to manage types of locations, regions, communes, suppliers, areas, cost centers, stakeholders, system users, etc.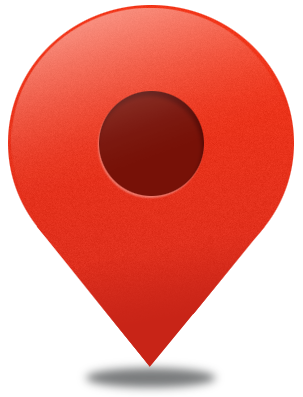 Keep control by dates and time destined to Stakeholders
Users can issue reports by specific dates, in order to keep track of the projects that are behind in their execution, schedule the time dedicated for each Stakeholder, etc.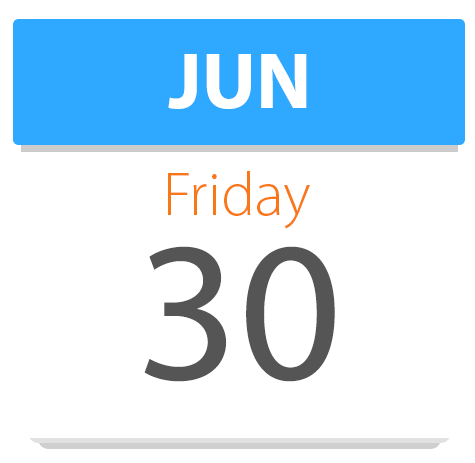 Exportable Reports

Export to Excel all your reports and latest activities, then you can edit the file obtained to prepare an executive report with all the information you need about the investment made and your community commitment.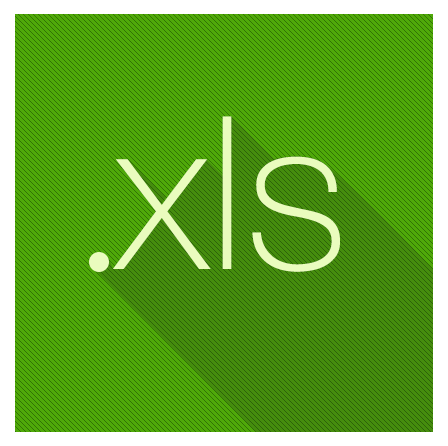 Acknowledgments
You can register incentives, awards or recognitions, received in events or activities carried out in support of the community.